The Dermalase Story
Discover Dermalase. Your trusted in-house skin clinic.  Dermalase is a small business that specialises in Dermal Therapies. Our treatments include HIFU non-surgical facial contouring, IPL photorejuvenation, RF radio frequency skin tightening, customised facials and more.
Signature Dermal Therapy Treatment
Exclusive to Dermalase.
Caulfield North Salon Services
Hi-Fu Non-surgical Facelift
Focused on Results
We are a skin clinic offering mobile HIFU non surgical facelifting and IPL services. I offer the latest cutting edge technology using ultrasound HIFU Facial contouring, IPL hair reduction, IPL photo-rejuvenation and skin care treatments right in our Caulfield North Salon.
Our Signature Treatment
Only available in our Caulfield North Salon
DERMALASE Signature Dermal Therapy Treatment
Exclusive to Dermalase home Salon, the signature Dermal Therapy Treatment illuminates complexions and breathes life into tired skin, creating a more rejuvenated appearance.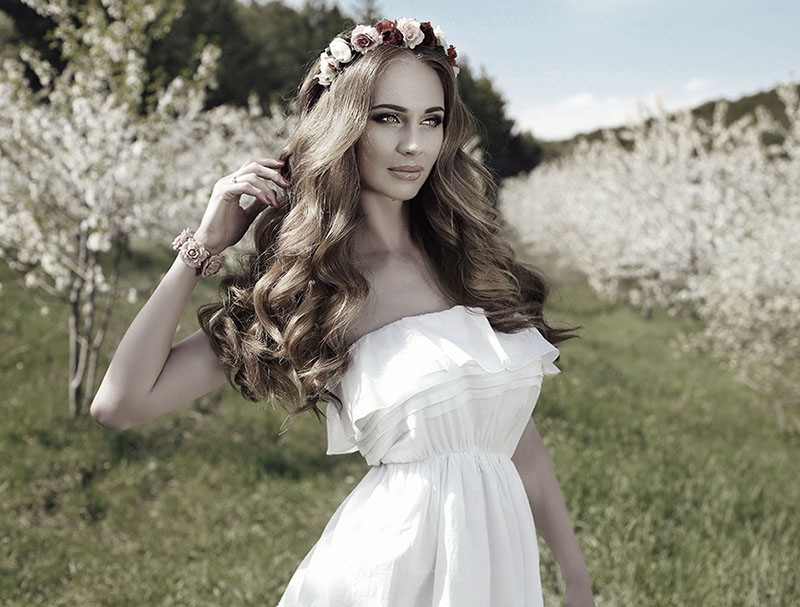 RF Radio Frequency
An anti-ageing treatment that promotes collagen regeneration and improves skin tone.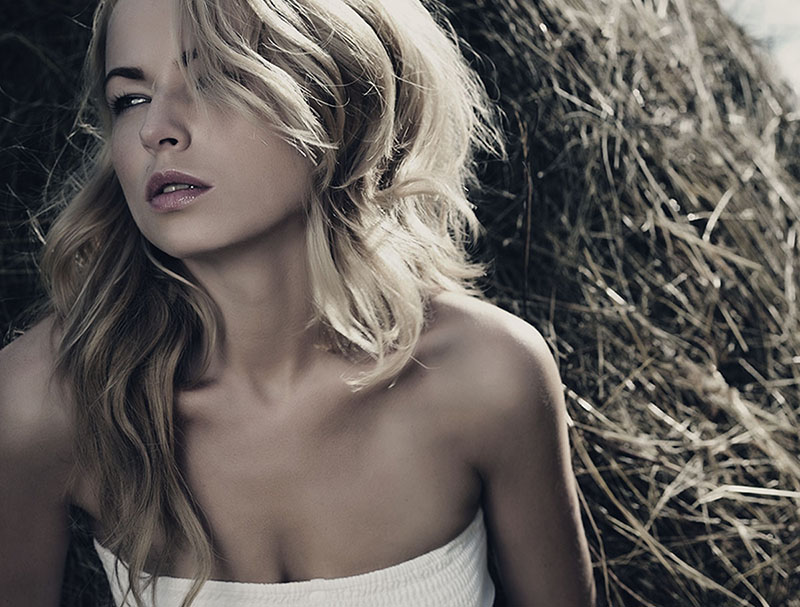 Facial Photo Rejuvenation
An anti-aging treatment which will improve skin tone, texture, refine and refresh the skin.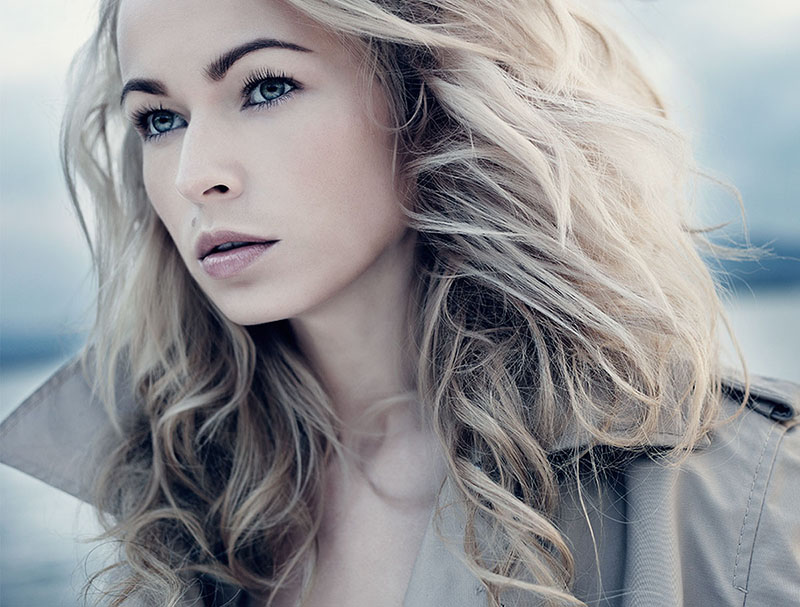 Skin Clear Treatments
For simple quick treatment and removal of cherry angiomas, red facial veins and skin tags.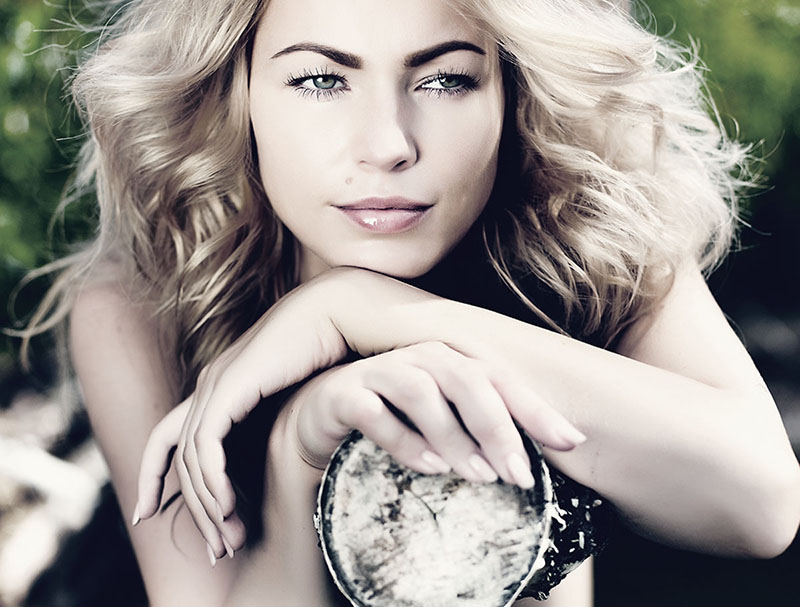 Skin Needling (CIT)
A needle-like device induces new collagen growth for the purpose of skin rejuvenation.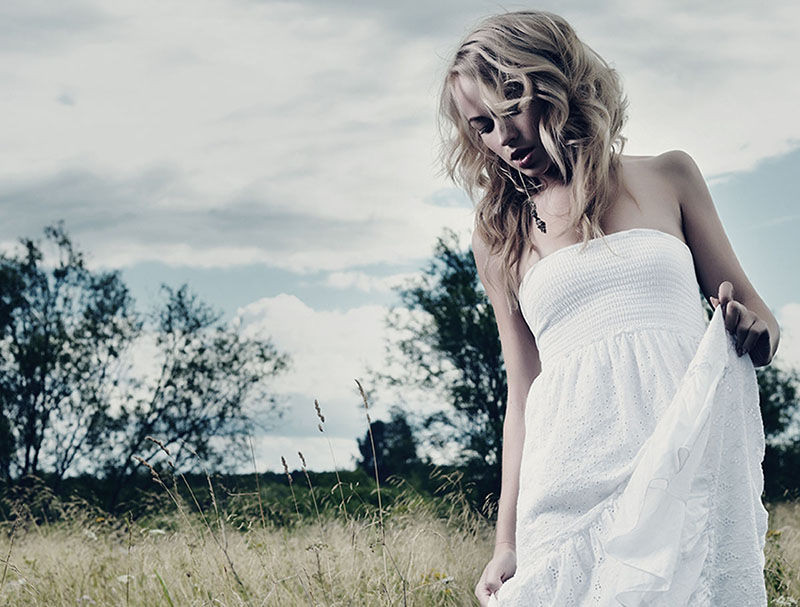 Microdermabrasion
Painless and relatively quick procedure for your skin that looks and feels firmer, and fresher.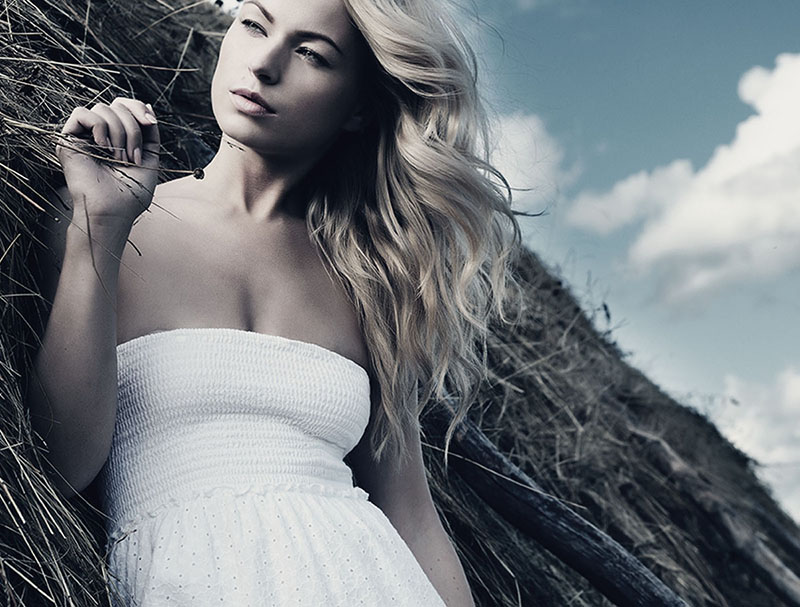 Hi-Fu Face Lift
An ideal non-surgical brow & jowl lift option using non-invasive ultrasound procedures.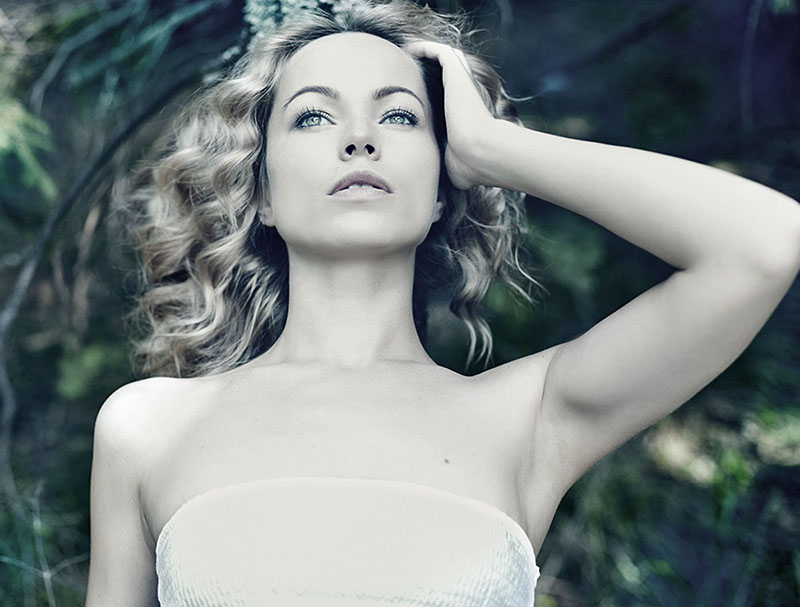 LED Light Therapy
Reduce the visible signs of ageing naturally. Results will be seen after one treatment.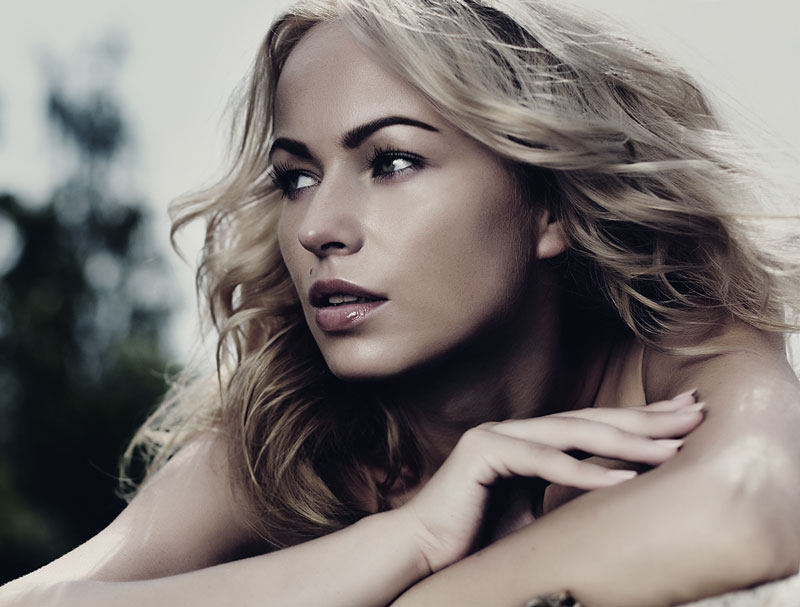 Facial Treatments
Our range of facial treatments will revitalise plus it looks great and feels great.
OUR MISSION
My mission is to provide the best treatments for my clients, target areas of concern, achieve the best possible results, where you can see and feel the new texture and health of your skin from the very first treatment. As you enter my world, you become the focus of my attention, unconditional care and result driven therapy so you can leave looking and feeling your best.
So, don't wait. Give me a call or text on 0416 084 360.
Customer Satisfaction is our Goal
At Dermalase I believe that professionalism and friendliness are essential to great customer service. ​It is my mission to deliver outstanding service and to always be focused on results.