Why go Mobile?
CUSTOMER COMFORT & CUSTOMER SATISFACTION
Dermalase is a small business offering mobile IPL services and Dermal therapies throughout Melbourne and rural Victoria.
Small business has a primary advantage over larger companies: Every single customer is vital to success. The reason many of my  customers and salons choose Dermalase is because they will get special treatment.
Laser hair reduction has been used for many years now and Melbourne has always been the forefront of this technology. I provide you with the latest technology in permanent hair reduction. Within 6 to 8 treatments, depending on the area being treated, you can achieve permanent results using the Formatk Professional Intense Pulsed light system, one of the most technically advanced machines on the market today.
Formatk is a completely European designed and made IPL machine.
I wont waste your time or mine by working half heartedly, that is why my equipment is state of the art.  As owner and practitioner of Dermalase, I also ensure that any questions will be answered promptly and thoroughly, and as a  small business I will not stop till your client is fully satisfied.
The client needs to know when an issue arises, it will be rectified or at least answered.  I can guarantee I will provide a more personal, more honest and real service that both you and your clients will be happy with.
What this means for your salon
An additional income stream for your salon.  It doesn't cost you any outlay. You now have an extra service to add to your device menu.?
Your valued clients will be in safe hands.  I will look after your clients by providing expert, effective treatments, ensuring they will go away happy and refer their friends.  Your salon will expand as will your income.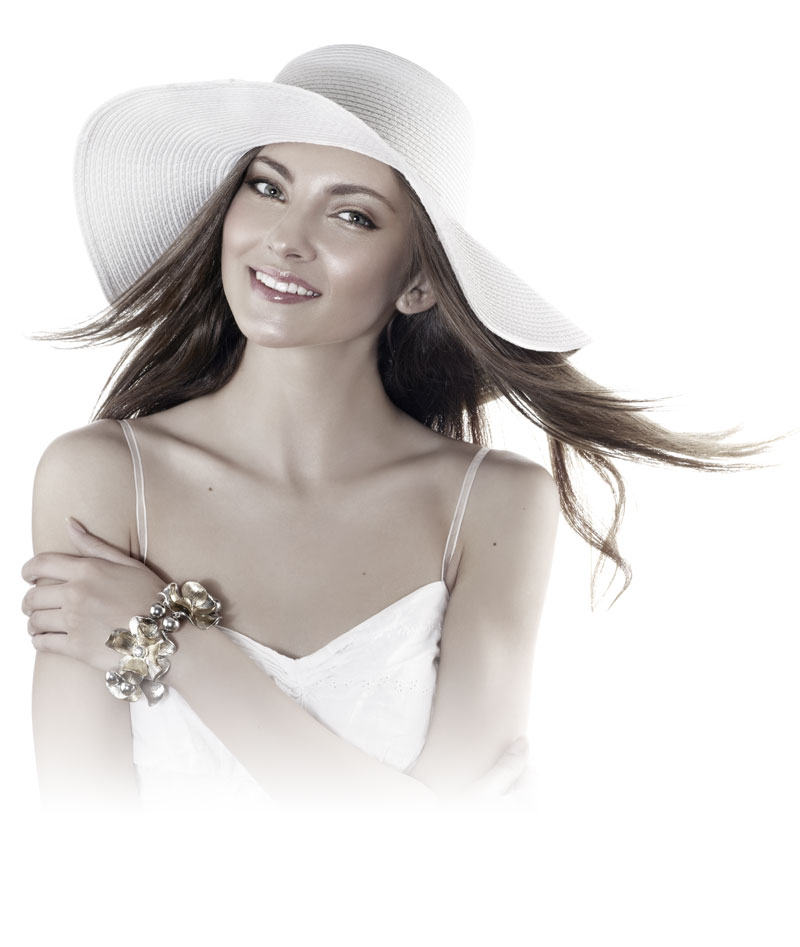 ABOUT ME
At Dermalase, I believe beautiful, healthy skin is for everybody.  I offer skin care solutions for all types of skin concerns, from ageing and pigmentation, to acne and small red veins on the cheeks. My clients are at the centre of everything I do, even offering convenient appointment times to work around your busy lifestyle.
In my opinion, the healthiest skin comes from a slow and steady approach. That's why you'll never feel pressured or pushed in my salon. Every treatment and product I recommend is chosen especially to meet your needs.
My name is Deborah, and I have 15 years experience in the skin care industry and I am the owner of Dermalase. I have noticed that beauty treatments are not what they used to be. Utilising ingredients, technology & knowledge from medical and scientific origins I am now able to offer a pleasing level of change when it comes to achieving healthy, glowing, more youthful looking skin.
Each treatment starts with a consultation where I listen to your skincare concerns and discusses options tailored just for you.
The treatments available at Dermalase range from IPL Hair reduction, skin rejuvenation, HIFU skin tightening and lifting, simple facials, skin infusions, microdermabrasion, LED skin treatments, skin needling and more.
Customer Satisfaction is our Goal
At Dermalase I believe that professionalism and friendliness are essential to great customer service. ​It is my mission to deliver outstanding service and to always be focused on results.