Everyone loves getting a good deal!
Here is our special for this month.
– NOVEMBER –
RF SKIN TIGHTENING TREATMENT
Great Savings!
Face $100
includes exfoliation, masque and serums (normally $200)
Stomach $150
includes exfoliation, masque and creme (normally $250)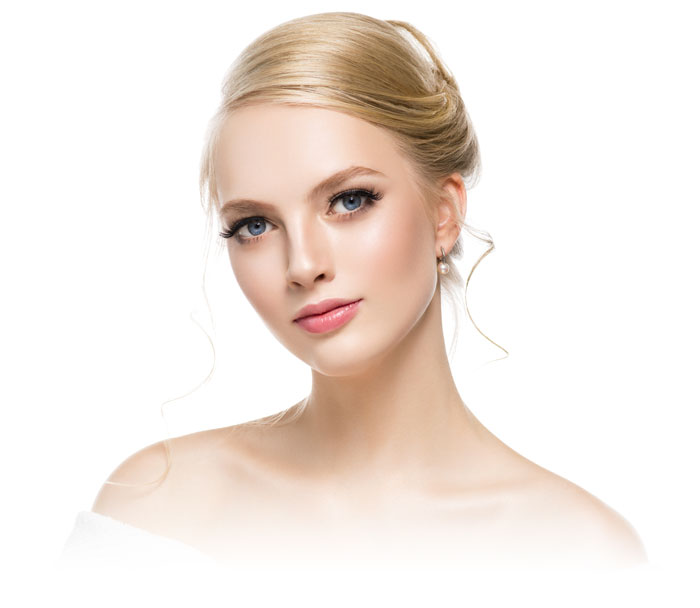 Customer Satisfaction is our Goal
At Dermalase I believe that professionalism and friendliness are essential to great customer service. ​It is my mission to deliver outstanding service and to always be focused on results.