Salon Services in Caulfield North
YOU COME TO US!
Our Salon located in Caulfield North has a wide range of services including IPL Hair Reduction, Facial Photo Rejuvination, Skin Treatments, Skin Needling, Microdermabrasion, Facials and LED Light Therapy treatments available to the general public.
Dermalase In-House skin clinic is a small business that offers tailored skin & beauty services at our salon to the public by appointment.
We also offer an In Salon Service to many Clinics and Salons throughout Melbourne and rural Victoria via our mobile skin clinic.
We use the latest cutting edge technology including ultrasound HIFU Facial contouring, IPL hair reduction, IPL photo-rejuvenation and skin care treatments.
Our Signature Treatment
Only available at our Caulfield North Salon
DERMALASE Signature Dermal Therapy Treatment
Exclusive to Dermalase home Salon, the signature Dermal Therapy Treatment illuminates complexions and breathes life into tired skin, creating a more rejuvenated appearance.
This is my most sought after treatment, where I use a combination of microdermabrasion, Enzyme treatments, IPL therapy, followed by topically applied active serums to create a healthy, radiant glow.
This treatment stimulates new collagen production beneath the skin surface, firming & rejuvenating skin. It gives the collagen under the skin a shake up, making the skin firmer and brighter and more hydrated. Improving texture and tone, the skin appears more plump and hydrated.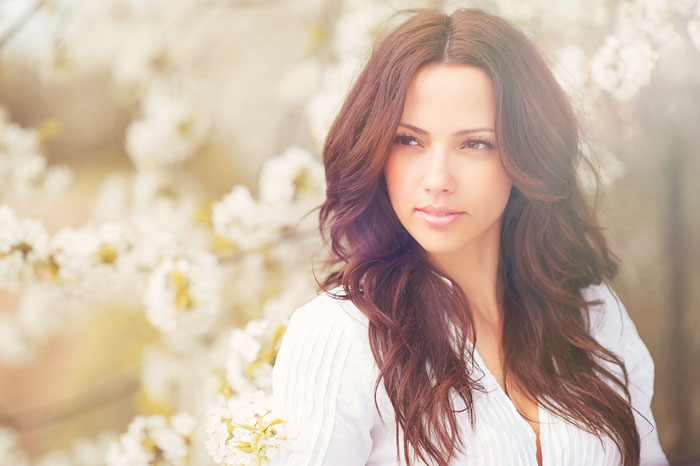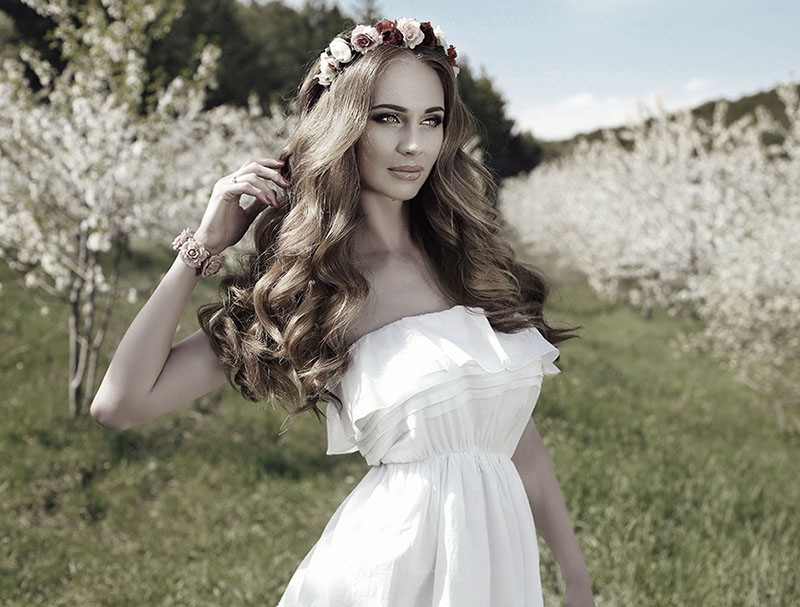 IPL Hair Reduction
IPL is popular for both men and women for the removal of unwanted face and body hair.
read more
IPL Hair Reduction is popular for both men and women for the removal of unwanted face and body hair.
IPL hair reduction offers long lasting hair reduction procedures. IPL hair reduction treatments heat up and destroy hair follicles. Over the course of the treatment plan hair growth in the treated area is reduced. Finer, thinner, sparser hairs grow over a period of months and require a light maintenance treatment,  approximately 6 to 12 months apart .
Any area of your face or body, except the inside of your nose, ears can be treated safely and effectively. The most popular treatment areas include: Lips, sideburns, chin, neck, under arms and bikini area, followed by lower leg, arms and buttocks. While popular hair reduction areas for men include:  arms, shoulders, back and chest.
Ingrown hairs are alleviated, and in addition to reducing your hair growth, your skin is getting a skin rejuvenation as your collagen and elastin within your skin stimulated. No more irritated skin from shaving or waxing!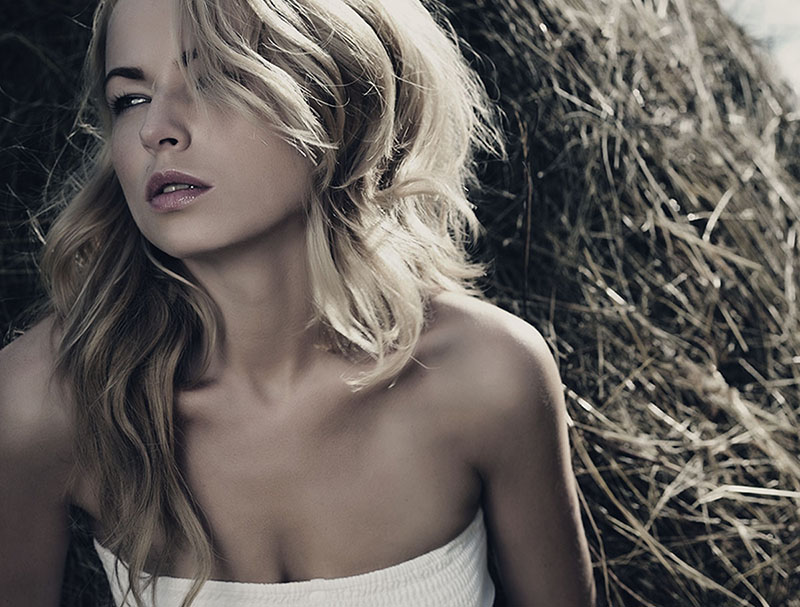 Facial Photo Rejuvenation
An anti-aging treatment which will improve skin tone, texture, refine and refresh the skin.
read more
Dermalase is able to offer an anti-aging treatment which will improve skin tone, texture, refine and refresh the skin by increasing the production of collagen in the skin.  Fine lines and wrinkles may soften.  Also general diffuse redness can be reduced.
Texture problems and redness are two very common skin complaints. If you have sun spots, large pores, fine wrinkles, rosacea, flushing of the skin, dilated and broken veins and capillaries you should consider Photo-rejuvenation.
This treatment provides healthier more youthful looking skin without disrupting the skin's surface, so no downtime! Results will vary, but most people will see a significant improvement in skin condition after the first treatment and with several treatments optimal results will be achieved.
IPL technology helps to reverse the signs of ageing creating smoother looking skin. The same treatment can be used effectively to treat the face, neck, chest, arms and hands.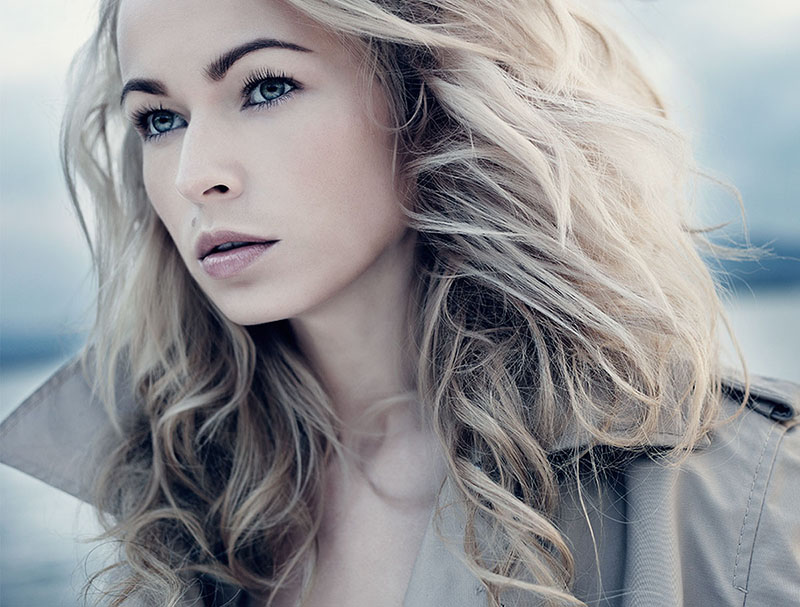 Skin Clear Treatments
For simple quick treatment and removal of cherry angiomas, red facial veins and skin tags.
read more
For simple quick treatment and removal of cherry angiomas, red facial veins and skin tags.
The number and frequency of sessions will depend on the number, colour and size of veins requiring treatment.  Improvements can often be seen immediately after treatment, but you may require several months of treatment before a significant difference is observed.
Although this treatment is very effective, new veins can appear over time. This is a fact of nature, not a sign of ineffective treatment, and can be easily and effectively treated with additional vein therapy sessions.
Price depends on the area being treated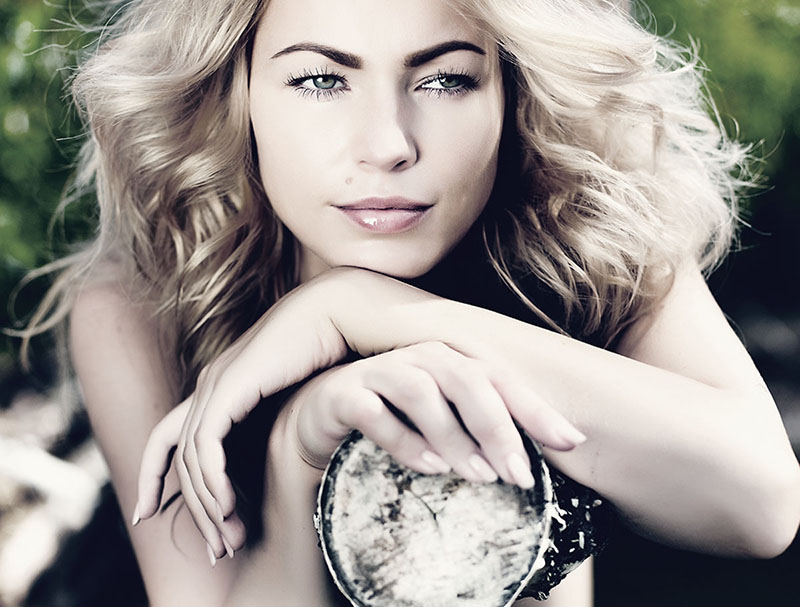 Skin Needling (CIT)
A needle-like device induces new collagen growth for the purpose of skin rejuvenation.
read more
Skin Needling or Collagen Induction Therapy (CIT)
Skin needling involves puncturing the dermis with a needle-like device to induce new collagen growth for the purpose of skin rejuvenation.
As the skin is treated with the device, it triggers growth signals to skin cells which over time promotes collagen and elastin production and deposition.  This in turn results in improved skin texture and less scarring and wrinkling.  Individual results may vary.
During treatment there may be some pinpoint bleeding, however, the epidermis is left intact and downtime is minimal.  This treatment is generally tolerated by most skins. It is used to treat:  Post acne scarring (pitted), Atrophic scarring (eg. Chickenpox, traumatic),Raised, fibrous scars, Specific lines and wrinkles, Full-face skin rejuvenation,Enlarged pores, Stretch marks, Good adjunct to other dermal therapies
The results of Clinical Micro Needling are cumulative (it may take up to 3 months to be visible) and will be further enhanced with micro dermabrasion, LED Light Therapy, IPL for skin rejuvenation.
Full Face: 45 min
Neck: 30min
Decolletage: 45min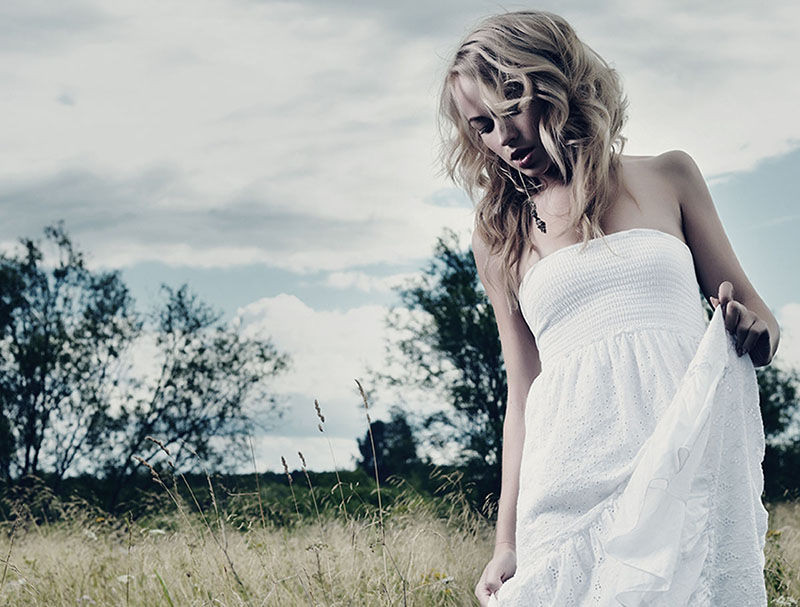 Microdermabrasion
Painless and relatively quick procedure for your skin that looks and feels firmer, and fresher.
read more
Painless and relatively quick procedure, hence, why it is sometimes called the "Lunchtime Peel". In as little as 20 minutes you can have skin that looks and feels firmer, and  fresher.
Uniquely designed to lift off dead and damaged skin cells by using a jet of fine crystals. Spent skin cells are swept away, revealing a smoother, brighter, more refined complexion.
Microdermabrasion diminishes the appearance of fine lines and wrinkles, visible pores, and rough skin. Microdermabrasion makes it easier for your moisturiser/anti-ageing products to penetrate into the deeper layers of the skin and help build collagen, giving your skin a more youthful appearance.
Cleansing Microdermabrasion: 20 min
Indulgence Microdermabrasion:  45 min
Brochures and Price Lists are available at the Salon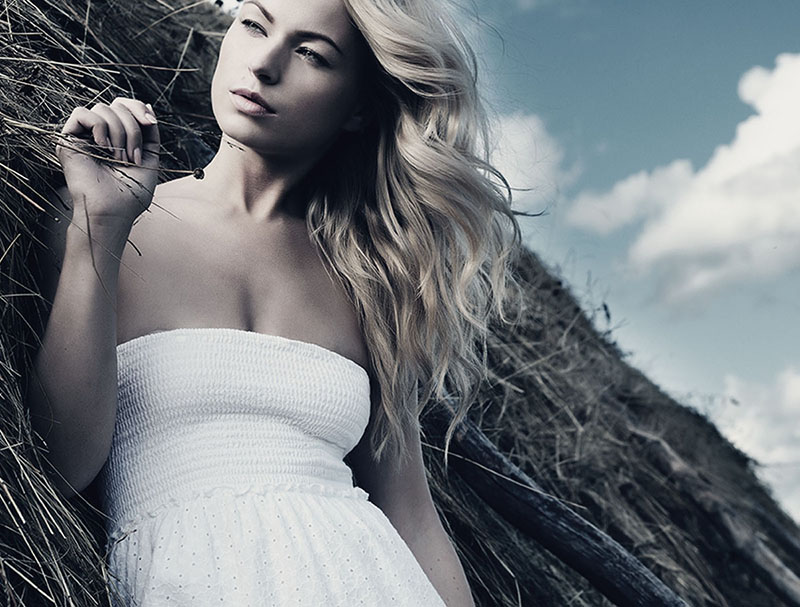 Hi-Fu Non-Surgical Face Lift
An ideal non-surgical brow & jowl lift option using non-invasive ultrasound procedures.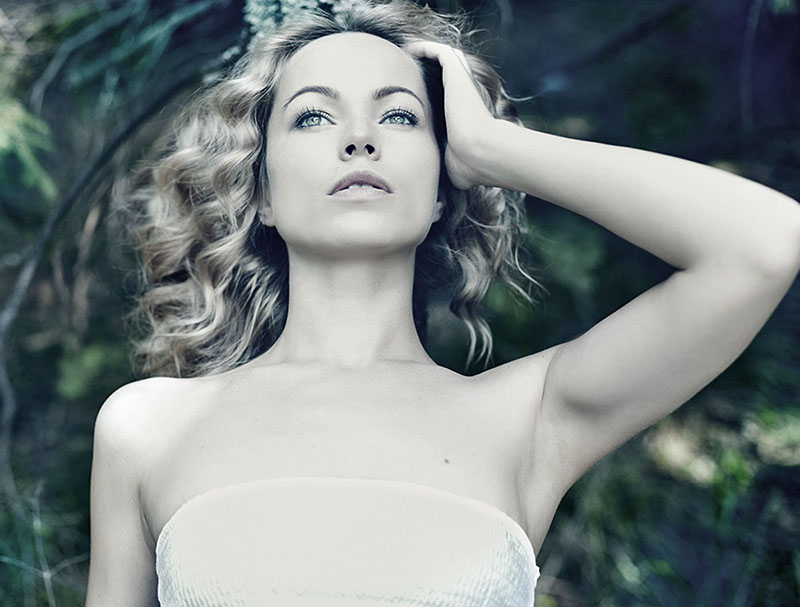 LED Light Therapy*
Reduce the visible signs of ageing naturally. Results will be seen after one treatment.
read more
LED Light Therapy will reduce the appearance of the visible signs of ageing naturally. Visible results will be seen after one treatment. You can expect tighter skin, glowing complexion and fine lines and wrinkles less visible.  Try a single treatment as a great pick-me-up or in addition to a specialised skin care treatment.
Single Treatment – 20min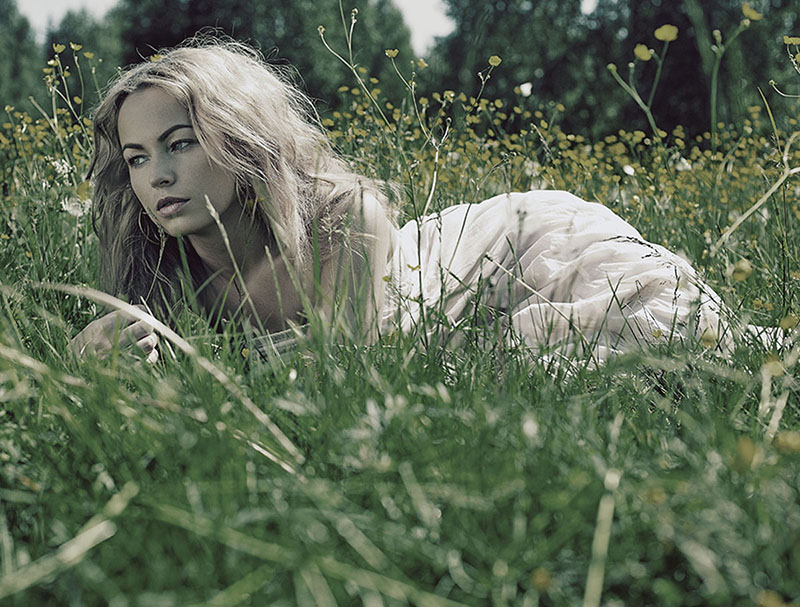 Luxurious Dermalase Facial
A hands-on luxurious Facial incorporating Clinical skin care – Naturoceutical.
read more
An intensive and luxurious facial treatment designed specifically for your skin. Facials are individualised to treat your primary concerns whether it is a skin concern or for sheer relaxation. Your therapist will go through a consultation with you prior to your facial treatment and will prescribe the treatment best suited for you to achieve more lasting results.
Treat your skin to the benefits of the Luxurious Dermalase Facial. Combining the best facial elements available, this treatment delivers results. A customised facial geared to your specific needs, it is as individual as each client and their specific skin care needs. Includes; cleansing, vapour, deep pore cleanser, face neck and shoulder massage, intensive serums infused with isoderm treatment, mask finished with specific treatment creams.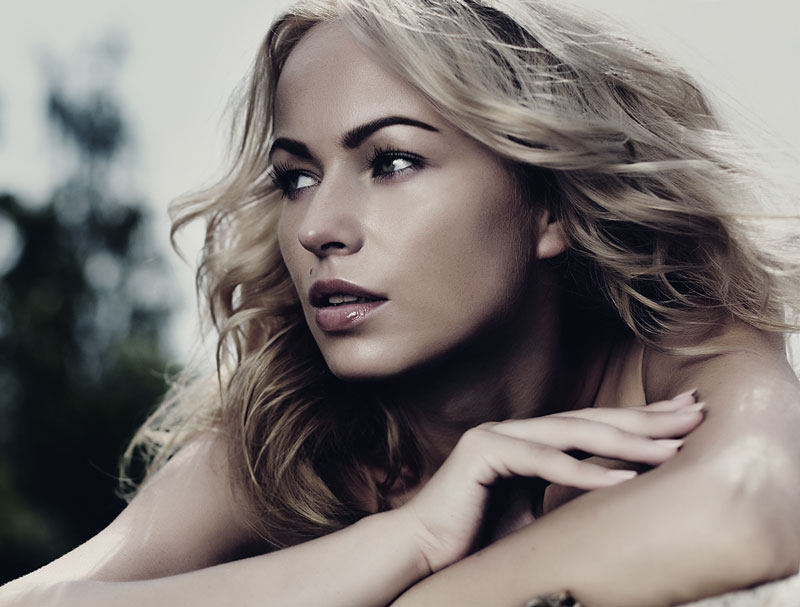 Express Facial*
A skin care treatment designed for busy people to provide maximum results in minimum time.
read more
A skin care treatment designed for busy people to provide maximum results in minimum time. A pure results driven skin treatment in 35-40 minutes. Visible results you will be impressed with.
*Facials and LED Light Therapy only available 'In Salon' at North Caulfield and available by appointment only.
Customer Satisfaction is our Goal
At Dermalase I believe that professionalism and friendliness are essential to great customer service. ​It is my mission to deliver outstanding service and to always be focused on results.